Clergy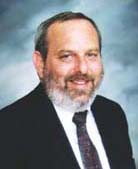 Rabbi Robert Eisen became Congregation Anshei Israel's spiritual leader in 1999. An enthusiastic participant in all synagogue programs, Rabbi is especially gifted at interacting with children. A scholar able to teach ages 2 to 102, Rabbi is involved in the learning process of our children in preschool, kindergarten, B'nai Mitzvah, religious school, Hebrew high school and confirmation, and, under his leadership and contributions, adult education programs, including scholars-in-residence, draw enthusiastic participation.
Rabbi Eisen's weekly Shabbat Shalom Message
Contact Rabbi Eisen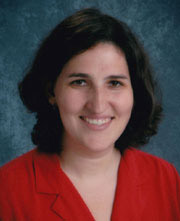 Nichole Chorny was appointed as Cantorial Soloist in May 2014. In this new role, she is responsible for conducting congregational services, and coordinates and/or conducts life-cycle events and the B'nai Mitzvah program in collaboration with Rabbi Robert Eisen. She also develops and coordinates educational programs and worship services for CAI's Religious School, youth and young families. Nichole has worked in the CAI community since 2006 as a Religious School teacher, B'nai Mitzvah program teacher, and soloist at services. Nichole continues as the tefillah (prayer) and music teacher in CAI's Religious School and as director of the synagogue's adult and children's choirs.
Contact Nichole Chorny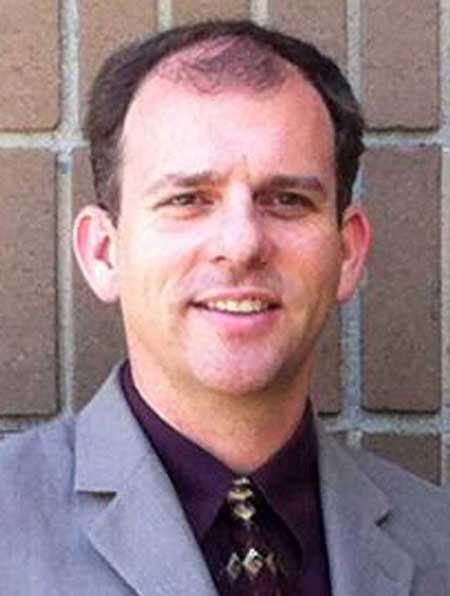 Rabbi Ruven Barkan will join CAI as Education and Youth Director in August 2015 to head up CAI's Religious School and USY programs. A relationship builder, he will develop a vibrant Jewish educational environment to nurture our congregation's youth and their families. With integrity, kindness and compassion, Rabbi Barkan is committed to making the treasure of learning Torah accessible to everyone. Rabbi Barkan was born and raised in Tucson and still has family here. Accepting this position is a "homecoming" for him after studying, teaching and serving in Jerusalem, Los Angeles, New York, Chicago and Savannah. Engaging, enthusiastic, open and accessible, Rabbi Barkan promotes building a solid foundation of tradition, and exploration for all to form a strong sense of Jewish identity.